Headlands Center for the Arts
Designer in Residency (2022)
In 2022, I was the designer in residence at the Headlands Center for the Arts. I worked closely with their communications team to create a range of materials (digital, web and installation) for all of Headlands programming throughout the year.
All work created for/within the gorgeous new design system created by
in-fo.co.
So sick.
PROJECTS
• Auction Catalog, web assets and onsite materials
• Artist Telephone Installation
• 40th Anniversary Identity, animation, print and web materials
• Phantom Limb Graduate show materials


Cover Design, Illustration + Co-Art Direction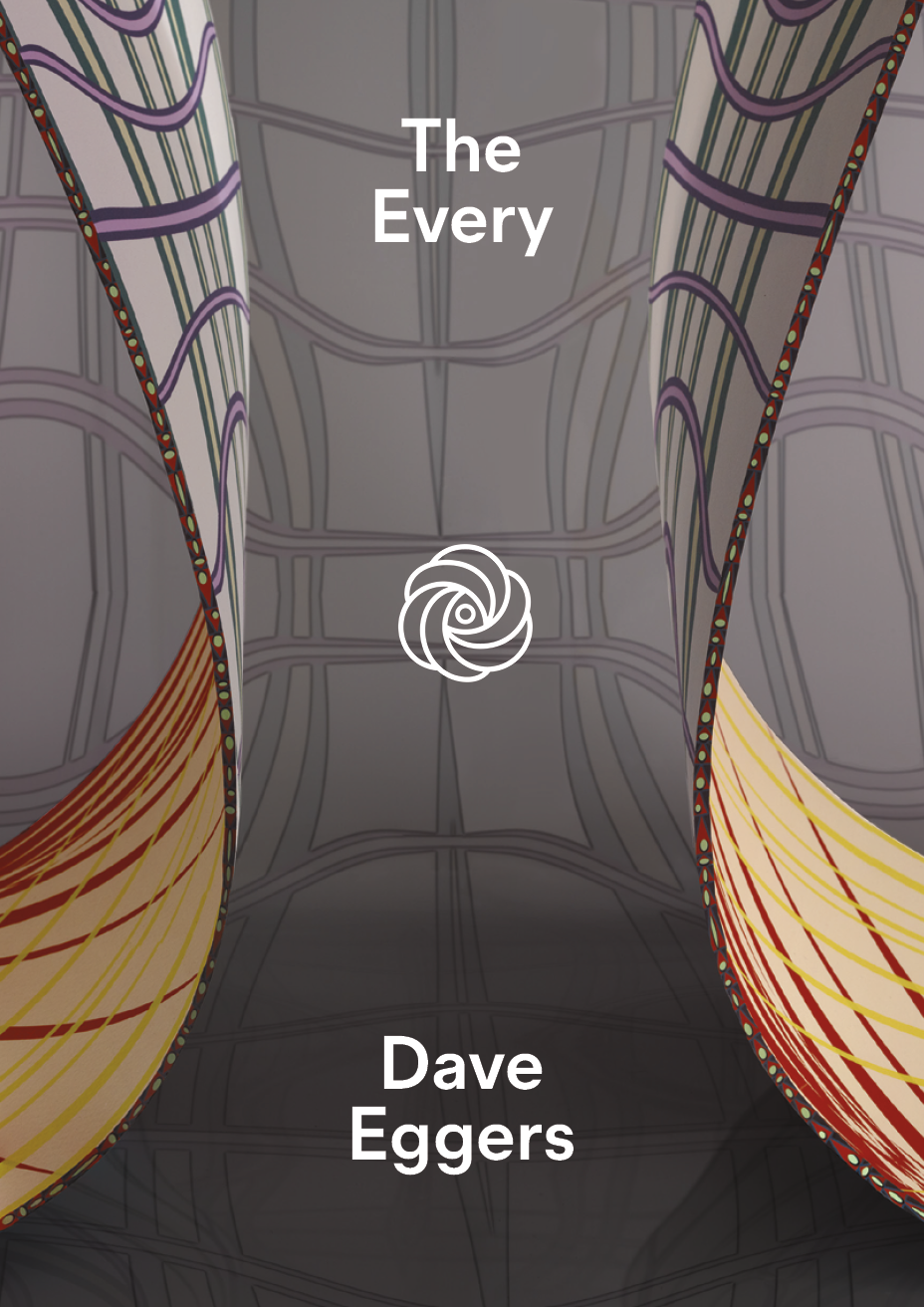 Dave Eggers novel,
The Every
(a sequel to his book
The Circle
) is about a world of infinite possibilities. For the covers, Dave and wanted to create as manyversions as possible, so every time the book is reprinted, it would be totally new. I was asked by McSweeney's to create a batch of twelve covers (so far). Co-art-directed with Dave Eggers*, with illustrations by Karen O, Tucker Nichols, Kris Lang, Eric Heiman, myself and more.
*And support from Sunra Thompson and everyone at McSweeney's.

In addition to designs, I created illustrations for the purple eyeballs cover, the weird worm cover, and the desert sunset.
Good Swimmer
iOS Platform for listing and sharing artist events.
In development.
Good Swimmer is a web-based events organizing platform I am creating that allows users to create and share art events. Users will be able to follow their favorite creators and art spaces—and share curated "playlists" of events, spaces and artists they're passionate about. I am currently coding an iOS version of this project with incredible help from Alejandro Echeverria and Madi Giovina.
Good Swimmer is created with the support of Yerba Buena Center for the Arts.
COLLABORATORS
Madi Giovina
Alejandro Echeverria
Paula Te
KADIST San Francisco
Exhibition and motion graphics design
2018-present
Since 2018 I have produced exhibition materials for KADIST San Francisco. KADIST is a non-profit organization dedicated to exhibiting the work of artists represented in its collection, encourages this engagement and affirms contemporary art's relevance within social discourse. KADIST's local hubs in Paris and San Francisco present exhibitions and events, and organize residencies and educational initiatives, as well as producing projects online and via social media.
Selections from Jeamin Cha's "Trouble Shooting Mind I, II, III"
LEFT: A cover image for an exhbition catalog / reader for the "Death Without Bodies, Bodies Without Life" conference taking place in the Tarapacá Region, Northern Chile.
GIF created for "Seeing Sound" curated by Barbara London
GIF for KADIST's newsletter redesign.


Working with Jim Fingal at Logic Magazine, I created the cover for their issue "Home". The cover is made of a collage of peephole photographs made to look like frogs eggs.
CREATIVE DIRECTION
Jim Fingal
PREVIOUSLY FOR LOGIC