The Black Aesthetic: Publications
Publications
Wolfman Books, 2016-2020
The Black Aesthetic is a curatorial collective made up of Leila Weefur, Ra Malika Imhotep, and Jamal Batts. Since 2015, I have worked with TBA in all of its incarnations to host screenings and to design and publish their work.
"FRAGMENTS," SPECIAL EDITION PUBLISHED AS PART OF NY ART BOOK FAIR 2019

PUBLICATION COVERS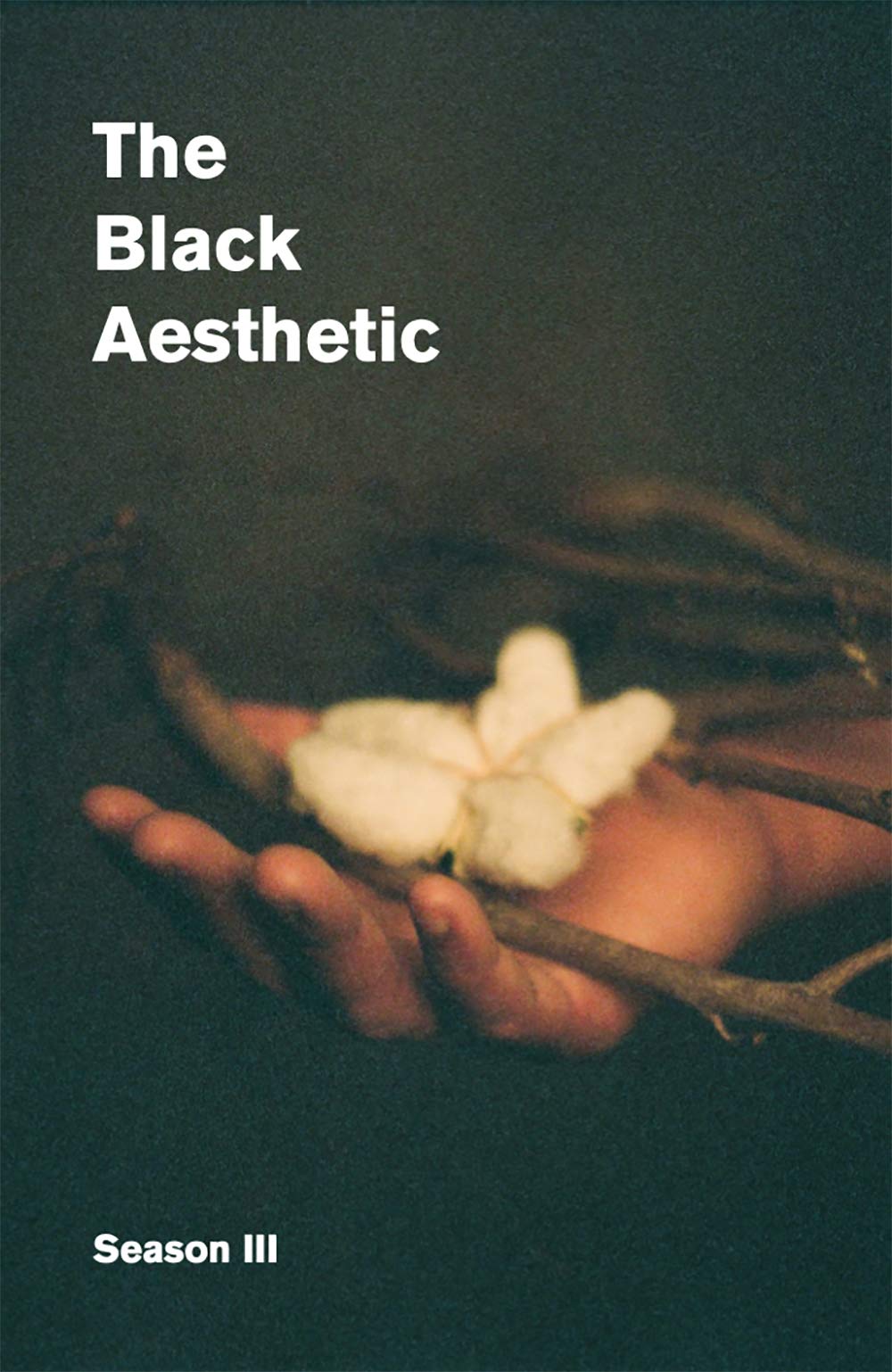 The late Kevin Killian on TBA in Art News.