Transit Books
Book Covers for Transit Books 2014-Present
In 2014 in collaboration with Transit Books co-founders Adam Levy and Ashley Nelson Levy, I created Transit's cover system. Since then I have created dozens of covers for a diverse list of contemporary fiction and literary essays from around the world.
A SELECTION OF TRANSIT COVERS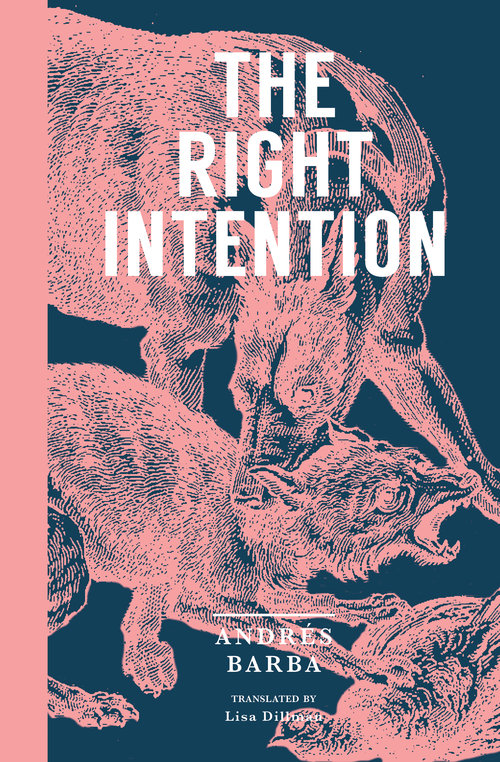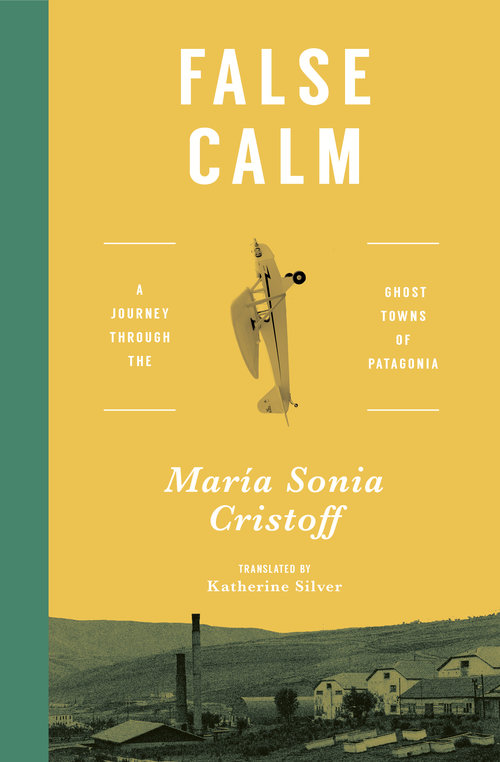 ABOUT TRANSIT
Transit Books is a nonprofit publisher of international and American literature, based in Oakland, California. Founded in 2015, Transit Books is committed to the discovery and promotion of enduring works that carry readers across borders and communities.